Room service
We offer room service for hotel guests daily from 12 pm to 10.30 pm.
Breakfast via room service daily 6.30 am -12 pm.
Check out our menu on the TV in your room and order directly via it or through the service button on your room telephone.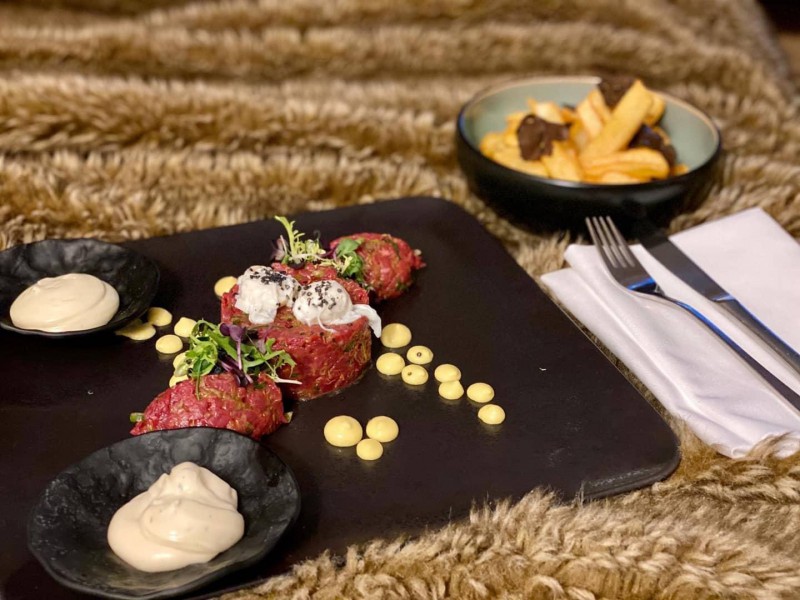 Breakfast Restaurant Bon Dia
Whether a short snack before the meeting in the morning or an extensive weekend breakfast, in the sunlit "Bon Dia" you can start the day relaxed.
A friendly, attentive service spoils you at the beginning of the young day.
Mo.-Fr. from 6.30 am - 10.30 am and Sa., Su. and on bank holidays from 7 am until 12 pm. Room service as of 6.30 am.
2nd floor
39 € per person
Lobby Lounge
Experience a deliciously fresh variety throughout the day in the lobby lounge with coffee specialties, delicacies from the in-house pâtisserie and refined seasonal dishes.
From 40 p.m. or 2.30 p.m. on weekends, enjoy sweet creations from our pâtisserie such as strawberry tartlets, blueberry buttermilk gateaux, chocolate caramel eclairs etc.
We will be happy to spoil you in our lobby lounge with delicacies such as our dry-aged Simmental beef tartare, Caesar salad, Wiener Schnitzel, linguine, burgers, etc.
Mo.-Do. 12.30-20 Uhr & Fr.-So. 14.30-22 Uhr, Sunday as of 7 pm. Patisserie Mo.-Th. as of 2 pm & Fr.-Su. as of 2.30 pm
Menu
Asparagus menu
Club Lounge
Pure elegance in the middle of Berlin: the Club Floor with its own Club Lounge on the 7th floor is a classy, private hideaway, appealing to guests who appreciate style, elegance and personalized service.
In the modern Club Lounge you can work, network or simply chill in a relaxed atmosphere. The interior offers exquisite materials and modern lighting elements.
For Club Lounge guests included and free of charge:
Whether a short snack before the meeting in the morning or an extensive weekend breakfast, in the sunlit breakfast restaurant on the 2nd floor you can start the day relaxed.
Enjoy excellent amenities in the afternoon at the Club Lounge: light snacks, specialties from our own patisserie and a selection of coffee, tea, water and soft drinks.
Let the day end comfortably – in the evening our Club Manager offers finger food, longdrinks, sparkling wine, soft drinks, beer, wine and aperitif.
Access and use of the Club Lounge is already included for guests booked in Club Rooms and all Suites. If you are staying in our Business, Business Deluxe or Business Premium Rooms, you can easily add the use of the Club Lounge at the reception (extra charge).
Sit back in the Club Lounge, relax and enjoy the view of the Zoological Garden and the Berlin skyline from 12 pm until 10 pm.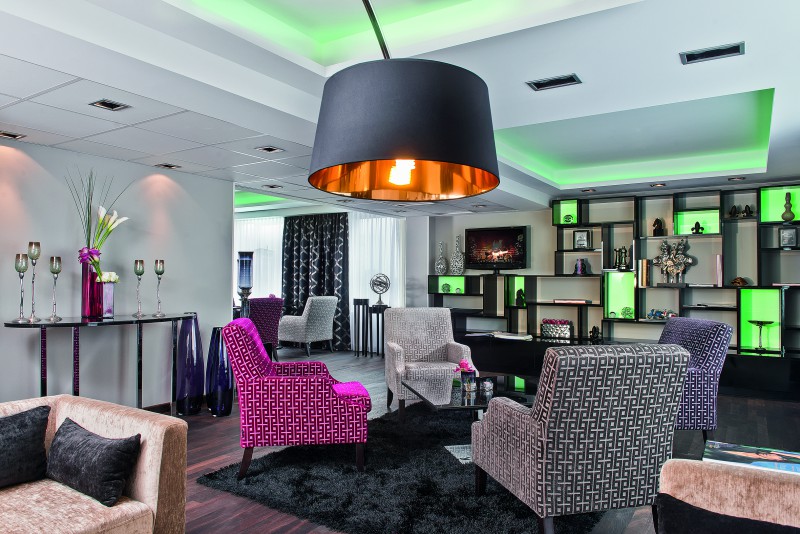 Boutique Restaurant beef 45
The beef 45 is the boutique restaurant of the City West!
Ingenious meat quality with a special twist of the Sous Vide method, combined with an individual service.
Surrounded by an exclusive ambience, the focus here is on the essentials: the offer ranges from beef tartare and Charolais beef fillet to US flank steak and rare cuts.
Wednesday to Sunday from 6 p.m. to 11 p.m.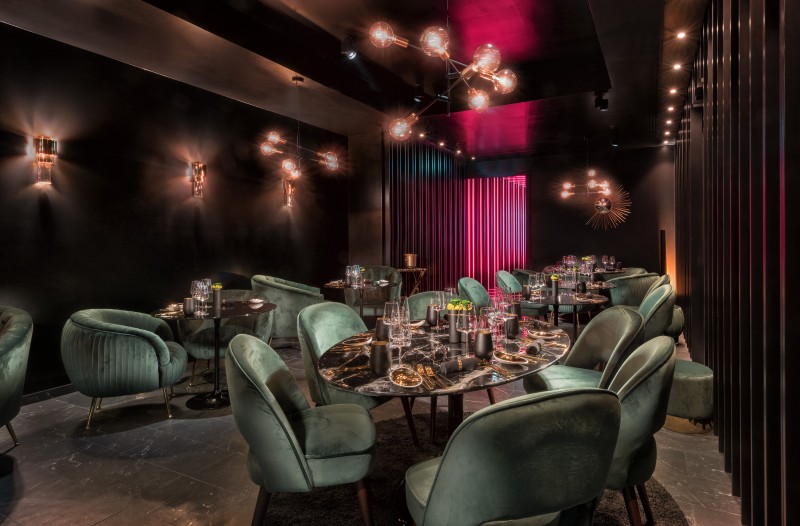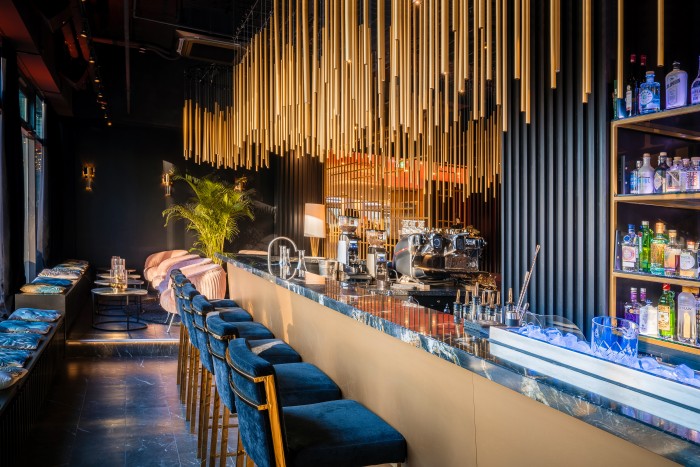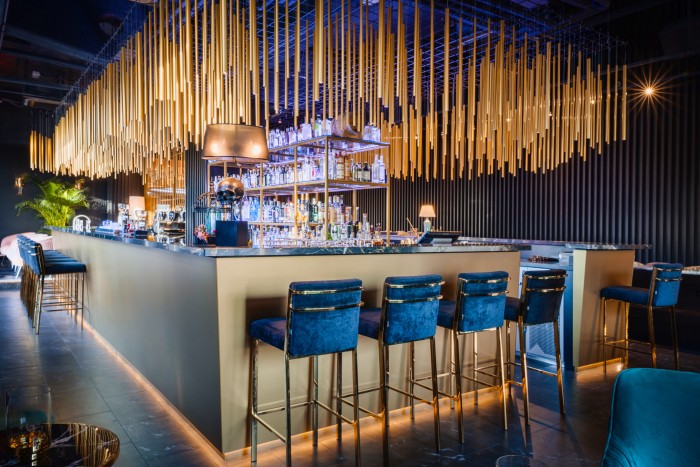 Bar House of Gin
150 different gins, some from limited bottlings, are waiting to be discovered!
True gin lovers can of course also choose an entire gin tasting menu and go on a personal gin trip around the world.
If you're hungry in between, we serve seasonal dishes and dishes from the beef 45 ».
Berlin's best DJs » also sweeten the weekend with electronic music.
Daily from 6 p.m.
menu
Book now
Explore