Boutique Restaurant beef 45
beef is all we need: Do you love meat? Then you will like the beef 45, because it is THE restaurant for meat lovers in Berlin.
In the modern and elegant restaurant beef 45, everything revolves around one thing: meat... really good meat, primarily beef, from controlled regional and global producers with seasonal side dishes from fields and fields.
Look forward to incredibly tender meat and the full taste of roasted aromas, which our passionate kitchen team works out with finesse, culinary art and expertise.
Our friendly and individual service is courteous and you don't have to worry about anything else - apart from enjoying every sensual culinary moment with us. Let our friendly team take you away from everyday stress for a few hours and let our kitchen inspire you with breathtaking creations.
The small, selected menu » is peppered from start to finish with high-quality products from the best suppliers and you are always guaranteed to hit the mark!
Start your menu perfectly with our appetizers and enjoy, for example, our Black Angus tartare – a classic! Experience your taste highlight with our main courses, be it for example our US onglet or our wonderfully slow-cooked and heavenly tender veal scoop from local veal - but that's not all... Our in-house patisserie rounds off the evening with creative desserts.
Bon appetit
Wednesday - Sunday: from 6 p.m.
Please note that a reservation is necessary online » or via email at culinary@palace.de and just valid after our confirmation.
Our focus is on high quality meat
Using a wide variety of techniques, such as dry age (roast beef), sous-vide (onglet) and low-temperature cooking (veal scoop), we work out the best taste from every cut.
From Black Angus tartare or marinated roast beef to teriyaki-style onglet and veal tomahawk with hummus, meat lovers will find everything their heart desires here.
Enjoy a perfectly matched wine: in the beef 45 restaurant, special attention is paid to the selection of first-class wines. For every meat specialty, we are guaranteed to have the drop that forms the perfect taste counterpart.
We attach great importance to the cooperation with our suppliers. Regional specialties such as veal tomahawk are served at beef 45, as well as exclusive meat from Argentina such as Black Angus.
If you would like to be happy with us without meat, we also offer a vegan alternative.
So, what are you waiting for? Reserve a table now – we look forward to your visit!
Book your table
24th & 25th December 2023 as of 6 pm
Christmas menu at restaurant beef 45
In an exclusive ambience, we serve you delicately scented and absolutely fine dishes, which merge with perfectly selected accompanying wines and attentive service.
24th & 25th December 2023 as of 6 pm
***************
Amuse bouche
Duck
young kale, beetroot
Cod & deer
char caviar, spinach, buttermilk
Deer calf
red cabbage, hazelnut, potato
Sour cherry, pistachio
***************
Menu including accompanying wine and water
4 courses € 170
3 courses € 150
We look forward to your reservation via email at culinary@palace.de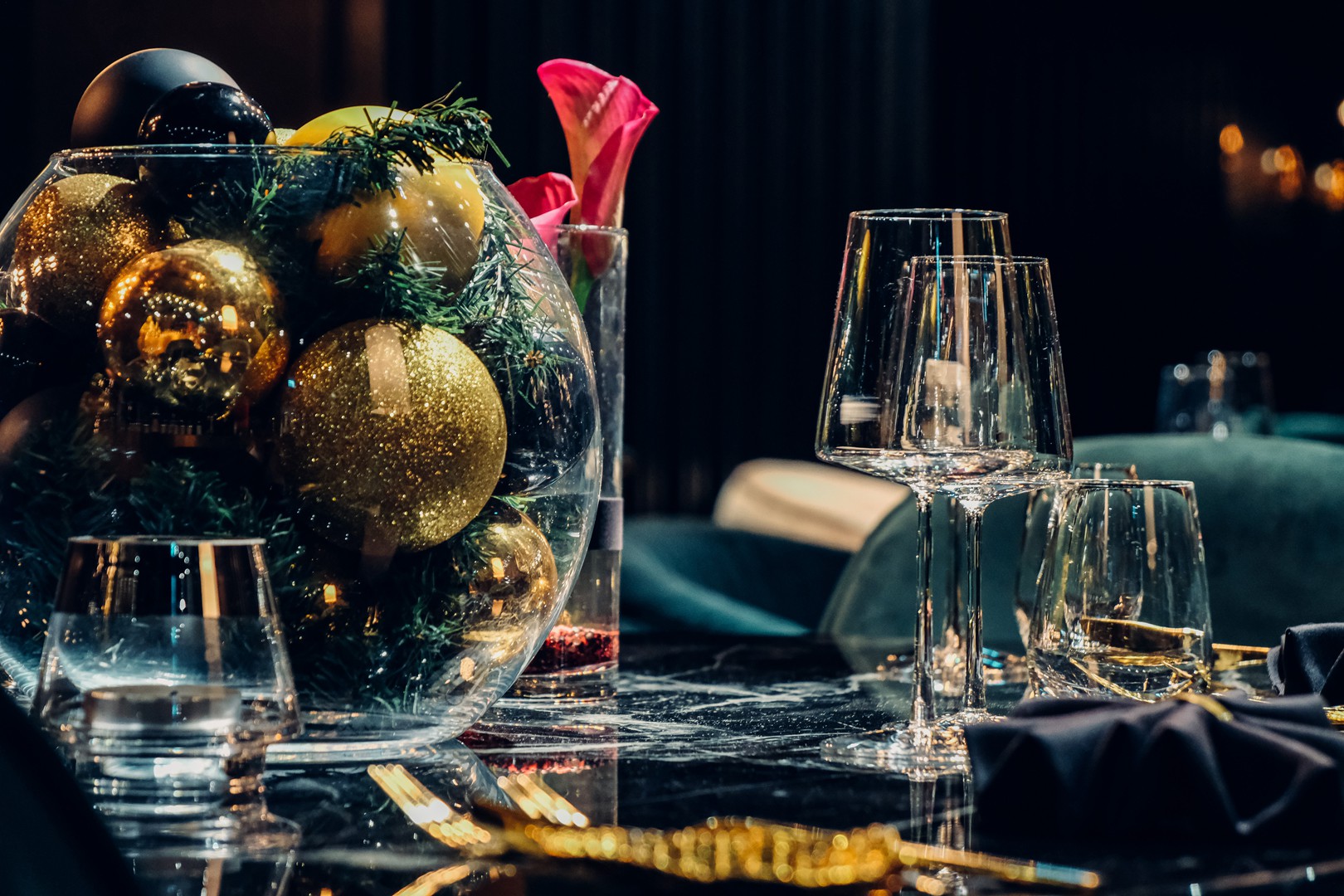 New Year's Eve menu
Celebrate the New Year with us and experience a wonderful New Year's Eve at the Hotel Palace Berlin. Let yourself be inspired by a glamorous New Year's Eve.

6 courses champagner menu at beef 45 restaurant

Welcome the New Year in the beef 45 restaurant and spend an unforgettable New Year's Eve with our 6-course New Year's Eve menu. Each course is accompanied by selected champagne Pommery.
***************
Amuse bouche
beef tartare
osietra caviar 10 g, beetroot, marinated egg yolk
scallop
passion fruit, apple, cucumber
consomme
oxtail, mascarpone, pickled onion
tuna
quince, fennel, mustard
calf
filet and cheeks, celery, Brussels sprouts, black truffle
champagne, rose, raspberry
***************
€ 320 p.p. incl. 1 glass Champagne Pommery (different sorts) each course
€ 420 p.p. incl. free flow champagne
Reservation via email at culinary@palace.de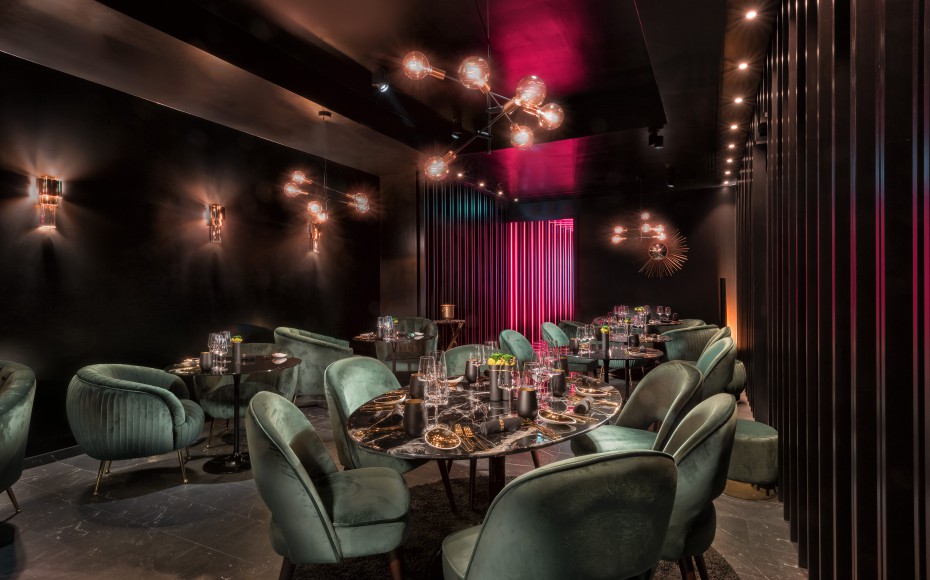 Partner restaurant of Confrérie de la Chaîne des Rôtisseurs
The Confrérie de la Chaîne des Rôtisseurs » is a global community that is all about brotherhood, friendship, camaraderie and a shared passion for the culinary arts.
Its members include hoteliers, restaurant operators, chefs and sommeliers.
The beef 45 was also included in the Chaîne des Rôtisseurs and is a partner restaurant of the Confrérie.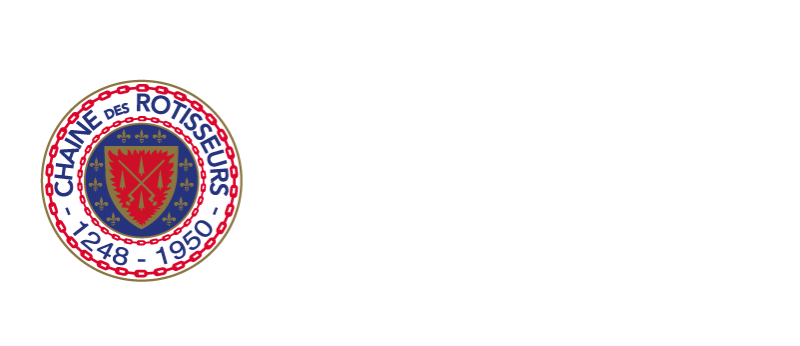 Discover our beef 45 restaurant through our 360° tour:
111