Boutique Restaurant beef 45
Beef is all we need: do you love meat? Then you will like the Rindfleisch 45, because it is THE restaurant for Berlin meat lovers.

Surrounded by a single ambience, YOU can fully concentrate on the essentials: Our range of beef tartare & Charolais fillet of beef, US hanging tender & veal entrecôte, to Dry aged Porterhouse steak for two.

Our special cuts of meat are prepared "backwards". First, gently cook Sous-vide then a hot grill. This makes them incredibly tender and gives you the full flavor.
All ingredients are of course always fresh and of high quality.
Wednesday - Sunday: from 6 p.m.
Please note that a reservation is necessary via email at culinary@palace.de and just valid after our confirmation.
Our focus is on high quality meat
.. that is staged with the Sous-vide method. Sous-vide, or vacuum-cooked, is the gentlest cooking method and no longer an insider tip. Incomparable taste and an incredibly tender and juicy meat are the result. But if you can't be without its grill aroma, we have a beefer ready for you.
You can also treat yourself to a craft beer, wine or choose one of our signature drinks from the House of Gin.
Our concept is aimed at meat lovers. Are you a vegetarian or a vegan? Please ask our staff about alternatives.
Book your table
House of Gin meets beef 45
Discover the potential of the combination of kitchen and bar - as the interaction of dishes from the restaurant beef 45 and cocktails from the House of Gin creates completely new worlds of taste.
The heads behind the stove and the counter have concocted a very special "bar-food pairing" just for you.
We serve perfectly coordinated cocktails to go with our special, high-quality cuts of meat: the best of the beef 45 & House of Gin »!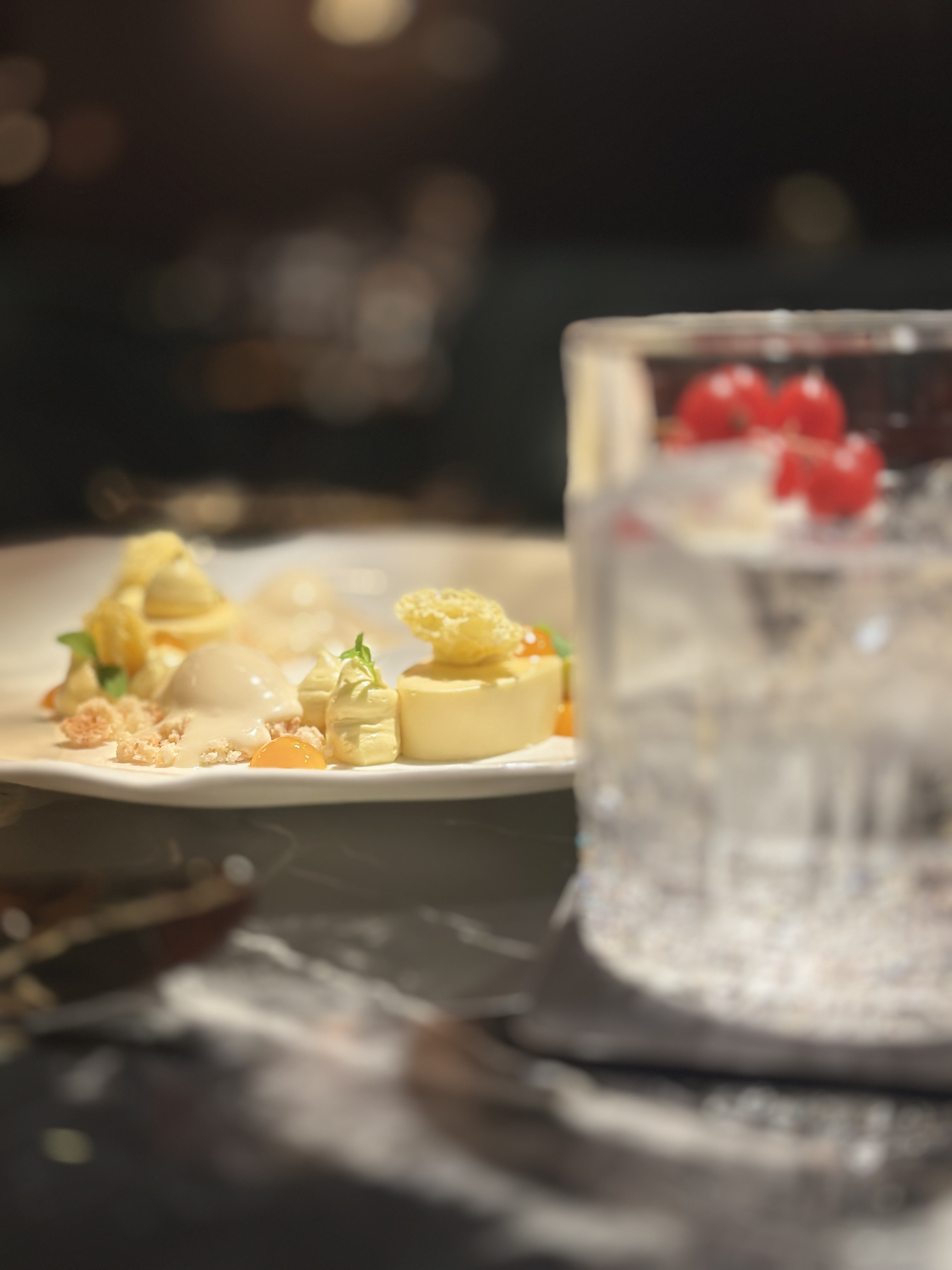 Partner restaurant of Confrérie de la Chaîne des Rôtisseurs
The Confrérie de la Chaîne des Rôtisseurs » is a global community that is all about brotherhood, friendship, camaraderie and a shared passion for the culinary arts.
Its members include hoteliers, restaurant operators, chefs and sommeliers.
The beef 45 was also included in the Chaîne des Rôtisseurs and is a partner restaurant of the Confrérie.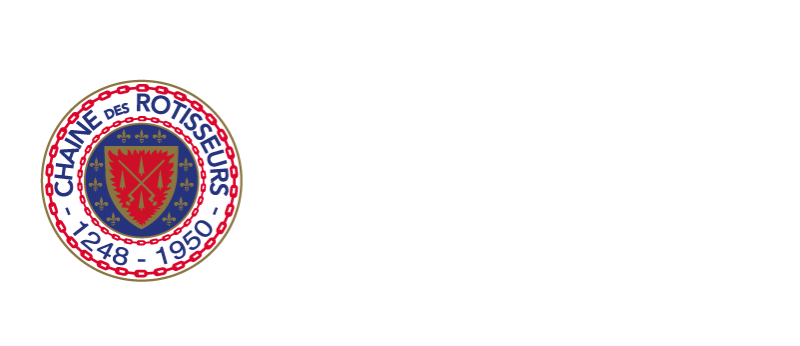 Discover our beef 45 restaurant and the House of Gin bar through our 360° tour: